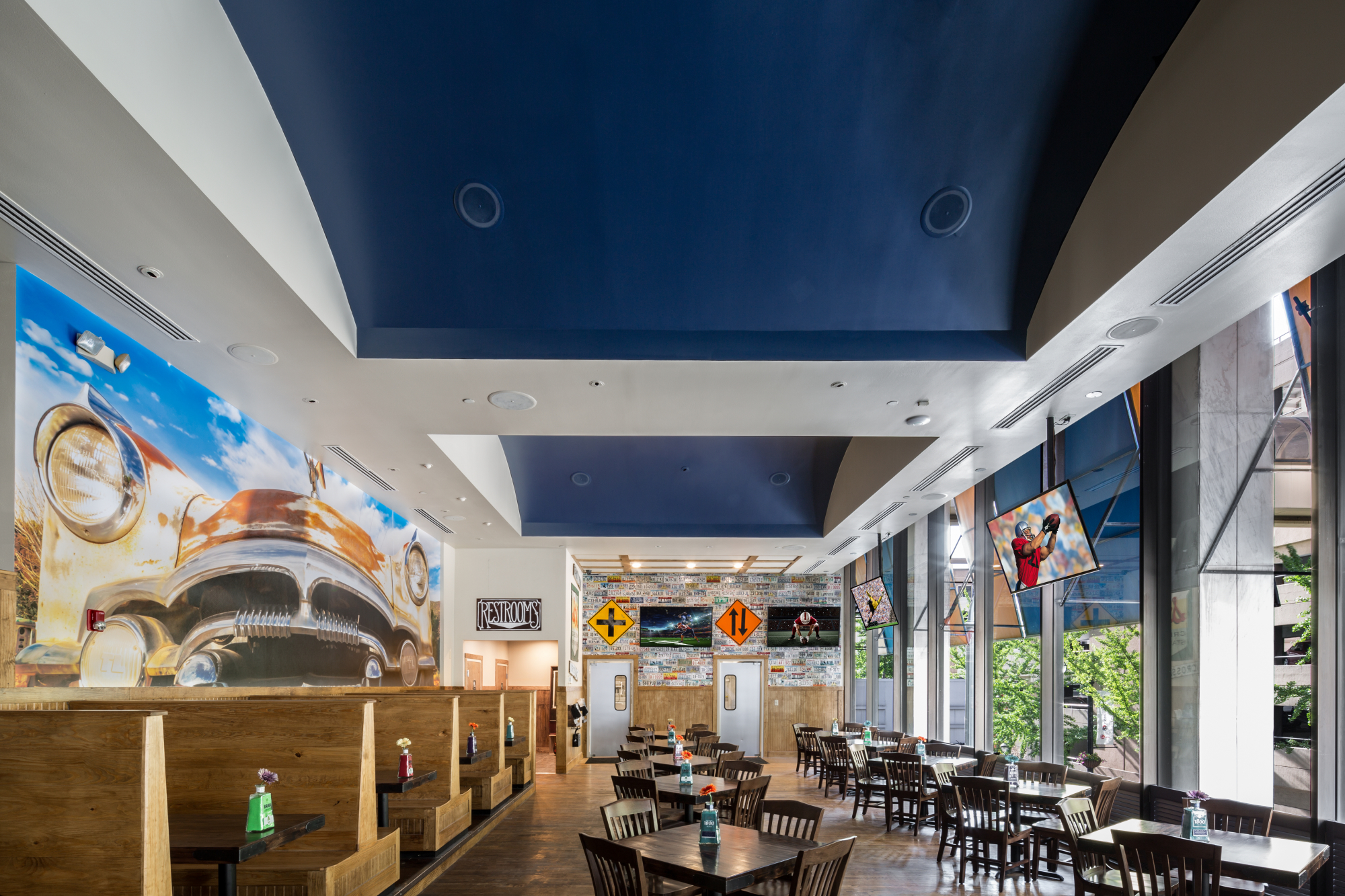 About Encompass Interactive
We concentrate on building first class digital solutions leveraging sight, sound, and touch technologies creating personal and emotional experiences for clients in today's fast- paced digital world. New Frontiers in Interactive Technology and Automation. The team at Encompass Interactive recognizes the continual evolution of digital content with user interactions. We are constantly exploring new frontiers in technology providing unique marketing, informational, and entertainment experiences. Whether controlled from personal devices or direct console, we create user-friendly mobile and interactive solutions that best serve institutions, businesses, associations, and consumers.
Brands We Have Worked With
"Charles S. designed what we feel is one of the premier audio video packages in our industry. He was very diligent and hands on through the process. My partners and I could not be more satisfied.
Brett Summers Owner of Top Dawg Tavern